Meet The Team
Why not take a look at the team who will be on site to help carry out all installations from start to finish.
Name: John
Job Role: Owner

Years Active: 30 Years

John has amassed a respectable 30 years in this industry where he has created an amazing company that offers a wide range of services.  Initially he started off with small team that helped during this time but as he became more busy he grew the business hiring over 8 people.  This was great but he decided to downsize the team so that he could focus more on being on site to give the customers a better service and be available to talk all day.  John works hard to ensure all the team is working all year round and is not afraid to get stuck into the installations and be hands on.  He has a great knowledge in this industry to help with any questions clients may have.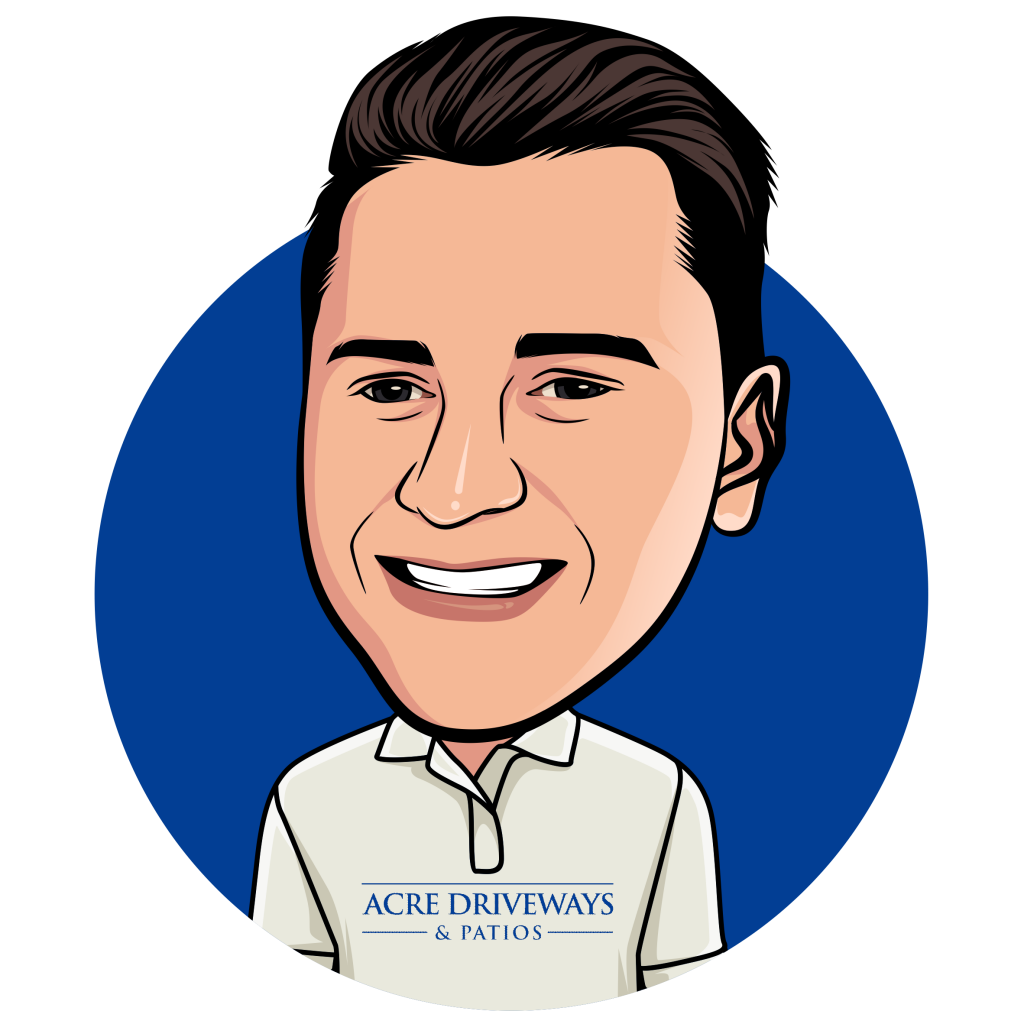 Name: John
Job Role: Multi-Skilled Landscaper
Years Active: 10 Years
John who is the son of the owner has been working with the company for 10 years.  In those years he has mastered many new skills required for all aspects within the industry even learning when new products or methods become available and passing on this information to the workforce.  He has become a hard worker and team member offering help to all that require it to make sure each installation is completed on time and to a high standard.
Name: Chris
Job Role: Labourer

Years Active: 3 Years
Chris has been part of the team for roughly 3 years now and is working towards understanding the way each installation is done.  He is always listening to make sure what he is doing is correct and is more than happy to get stuck into each task passed his way.  He helps the rest of the team to make sure all materials are provided swiftly and when required so that everything is done at a good flowing pace.